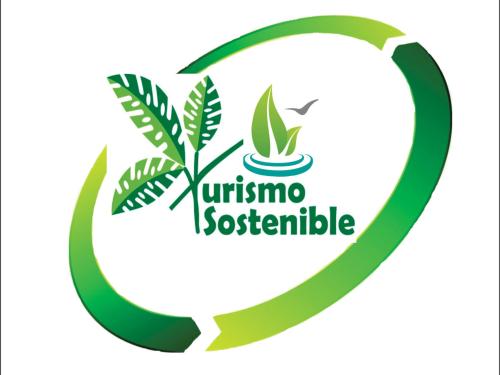 Comfort and Satisfaction
To fulfill this, our hosts offer personalized attention throughout your stay
So that you and your family feel at home;
and take a pleasant memory of the stay, in our complex
Exclusive Service
Guaranteed by the location of our complex, with the most absolute reservation, to satisfy the needs of our guests
Pualy Resort is for those passengers looking for a secluded place, without high public attendance and enjoy pleasant moments
Commitment to Sustainable Tourism
That is why our architecture of our rooms with southern style, is based on the implementation of wood, obtained in renewable plantations
We implement a sustainable ecological management system, based on International Criteria.
The air conditioning and water heating are electric to avoid using hydrocarbons as polluting energy.
This management system has to be shared with our guests during their stay; that is why we suggest you collaborate in the care of the environment, for a healthier planet.
In our Eco Resort, you can see different types of signage and baskets, asking for good, take care of the indiscriminate consumption of water, electricity and the treatment of waste.
Our rooms
They are cute, with a Southern Cabin style; those that belong to our
Eco Resort & Spa.
They have King Size mattress, Wifi and a state-of-the-art air conditioning equipment, to provide absolute comfort.
We have several lodging options, throughout the year; so that you can enjoy every moment of the different services we offer.
Consult for the additional services, extension in the stay

Late Check-Out or Early Check-In
To make a consultation or reservation, communicate by phone or WhatsApp, with our reservation center from 9 a.m. to 8 p.m., at
+ 54-911-5959-0102
reservas@pualy.com.ar

-Consultas y Reservas-
-Turnos de Servicios-
Comunicarse con nuestro centro de reservas de 9 a 20 hs.
Telefónicamente, por WhatsApp o e-mail
+54-911-5959-0102
reservas@pualy.com.ar