Covid-Free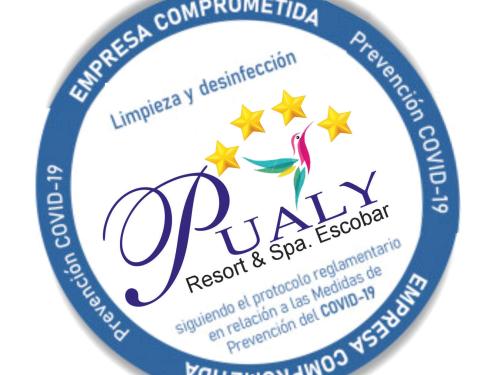 Limpieza y Desinfección
Siguiendo las recomendaciones de los Centros para el Control y la Prevención de
Enfermedades (CDC) de Estados Unidos
Hemos preparado un estricto protocolo de Limpieza y Desinfección en todo nuestro complejo
Tanto para nuestro personal, sus utensilios y productos a utilizar
Como desinfectar las superficies dentro y fuera de cada habitación
Como así también la limpieza y desinfección de sabanas, acolchados, etc.
Exclusividad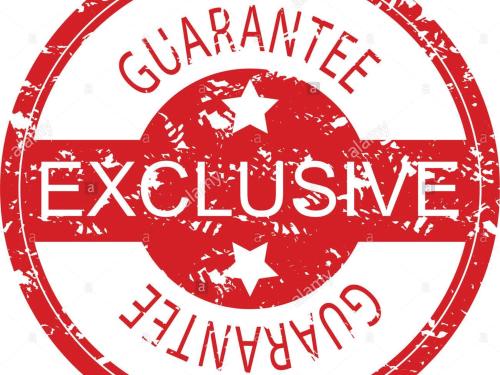 Confort y Satisfacción

Para cumplir con ello, nuestros anfitriones ofrecen una atención personalizada, durante toda vuestra estancia
Para que Ud. y los suyos, se sientan como en su casa
y

se lleven un grato recuerdo de la estadía, en nuestro complejo
Servicio Exclusivo
Garantizado por la ubicación de nuestro complejo,
con la más absoluta reserva, para satisfacer las necesidades de nuestros huéspedes
Pualy Resort es para aquellos pasajeros que buscan un lugar retirado
sin alta concurrencia de público y
disfrutar de gratos momentos
Socio Club Pualy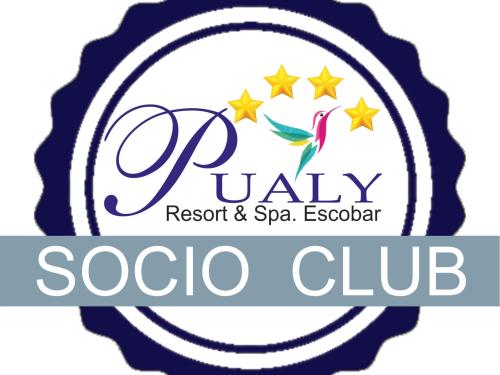 El Socio de Club Pualy
Accederá a descuentos exclusivos en alojamiento durante todo el año
Gozará también de otros beneficios
como descuentos en

masajes y Day Spa, entre otros
Para ser socio Ud. debe haberse hospedado con nosotros
por lo menos en una oportunidad y
solicitar vuestro numero de socio
comunicándose con la oficina de reservas
Descuento Exclusivo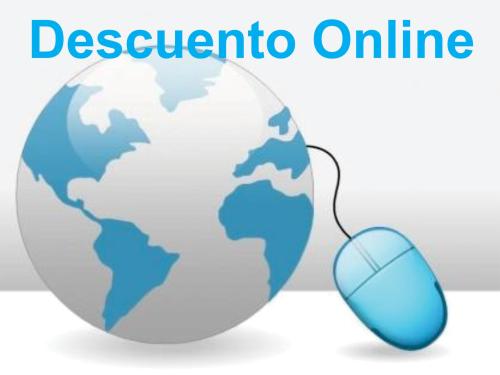 ¡La mejor tarifa está con Nosotros!
Reservando directamente
accedes a las mejores tarifas en alojamiento y servicios
Te invitamos a comunicarte con nosotros
por WhatsApp o e-mail
+54-911-5959-0102
reservas@pualy.com.ar
TAX FRE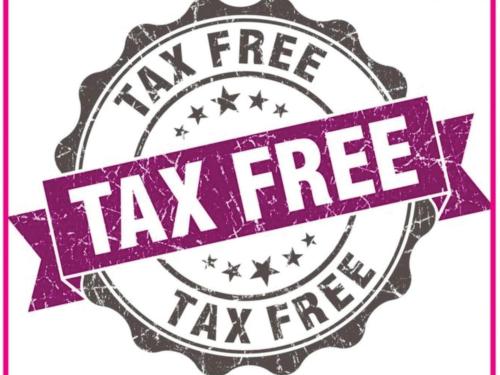 Requisitos para acceder al beneficio (decreto 1043/2016):
1- Ser turista no residente de la República Argentina.
2- Presentar copia del pasaporte sellado al ingreso del paí­s. Para residentes de países limí­trofes, documento extranjero y comprobante de inmigraciones.
3- Abonar con tarjeta de crédito o débito NO emitida en la República Argentina o mediante transferencia de divisas internacional.
4- La estadía no deberá superar los 90 días en el país.
5- Deberá hacer uso efectivo de la reserva. En caso de NO presentación o cancelación fuera de término se cobrará el alojamiento + el 21% de IVA.
Sustentabilidad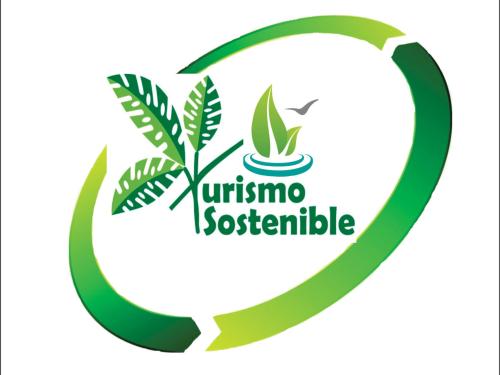 Comfort and Satisfaction
To fulfill this, our hosts offer personalized attention throughout your stay
So that you and your family feel at home;
and take a pleasant memory of the stay, in our complex
Exclusive Service
Guaranteed by the location of our complex, with the most absolute reservation, to satisfy the needs of our guests
Pualy Resort is for those passengers looking for a secluded place, without high public attendance and enjoy pleasant moments
Commitment to Sustainable Tourism
That is why our architecture of our rooms with southern style, is based on the implementation of wood, obtained in renewable plantations
We implement a sustainable ecological management system, based on International Criteria.
The air conditioning and water heating are electric to avoid using hydrocarbons as polluting energy.
This management system has to be shared with our guests during their stay; that is why we suggest you collaborate in the care of the environment, for a healthier planet.
In our Eco Resort, you can see different types of signage and baskets, asking for good, take care of the indiscriminate consumption of water, electricity and the treatment of waste.
Our rooms
They are cute, with a Southern Cabin style; those that belong to our
Eco Resort & Spa.
They have King Size mattress, Wifi and a state-of-the-art air conditioning equipment, to provide absolute comfort.
We have several lodging options, throughout the year; so that you can enjoy every moment of the different services we offer.
Consult for the additional services, extension in the stay

Late Check-Out or Early Check-In
To make a consultation or reservation, communicate by phone or WhatsApp, with our reservation center from 9 a.m. to 8 p.m., at
+ 54-911-5959-0102
reservas@pualy.com.ar

-Consultas y Reservas-
Comunicarse con nuestro centro de reservas de 9 a 20 hs.
Telefónicamente, por WhatsApp o e-mail
+54-911-5959-0102
reservas@pualy.com.ar