Aitué Day Spa
Service offered in season, with warm temperatures
Check in from 9:00 hs. and Check out 18 hs.
Exclusiveness
Which is guaranteed by the location of our complex and
our specially trained staff, to guarantee a limited audience attendance
This package is intended for those passengers looking to relax and enjoy a quiet place
SERVICES OF THIS PACKAGE
POOL
Outdoor pool
SPA
Water circuit, is located in a natural environment located in our outdoor pool
Laminated water waterfalls
Water massage cannons for back and neck
Body water massage, for aesthetic cellulite
Outdoor Jacuzzi next to the pool
Scottish shower
Foot reflexology pool with stones
Access to Gym Fitness
MASSAGES
Full body massage of 45 ', in our exclusive therapeutic bed with roller jade stones, which use the fundamental principles of oriental medicine, they act through the movement of their rollers and the heat they transmit. They serve to reduce muscle aches caused by stress and counteract muscle tension. In addition, they help relieve conditions caused by circulatory problems, such as cellulitis, varicose veins and swollen legs
Reservations
To make a reservation
"Aitué Day Spa"
Contacting exclusively, with our customer service center
Monday to Friday from 9 a.m. to 8 p.m.
since this service is subject to availability, to guarantee an adequate audience attendance
Telephone or by WhatsApp to
+ 54-911-5959-0102
info@pualy.com.ar
Masaje Descontracturante
El día comienza con un masaje descontracturante de 45´, en nuestra cama terapéutica con rodillo de piedras de jade, que utilizan los principios fundamentales de la medicina oriental: Acu prensión, Moxibustión, Quiropraxia, y Drenaje Linfático; los que combinados con musicoterapia y el calor infrarrojo generado por nuestra cama, le proveerán numerosos beneficios para la salud corporal
Circuito de Aguas en nuestra Piscina Outdoor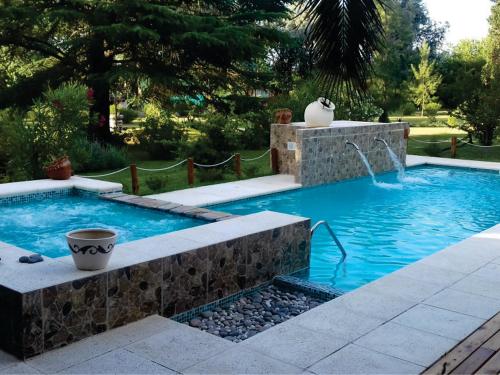 Vitality Pool
Posteriormente podrá disfrutar durante 2 hs. en nuestra vitality pool, que se encuentra emplazada en nuestra piscina outdoor.
Allí realizara un recorrido por: Cañones de masaje hídrico para espalda y cervical; Masaje hídrico corporal, para celulitis estética; Jacuzzi outdoor junto a la piscina; Ducha escocesa; Piscina de reflexología podal con piedras y Sauna
Sauna Seco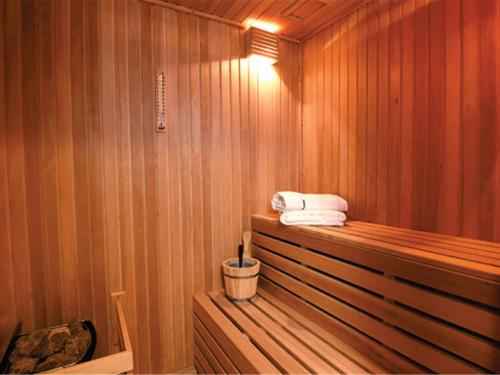 Durante vuestra estancia Ud. podrá disfrutar del Sauna Seco, junto a La Piscina
Piscina y Gym Fitness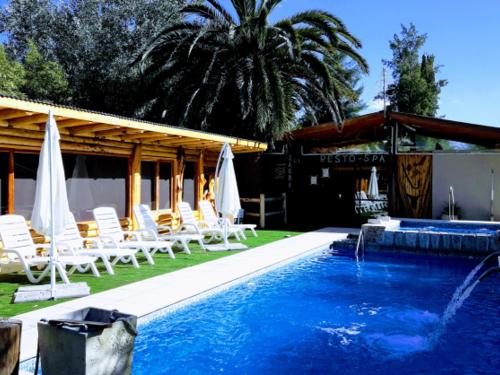 Durante el resto de vuestra estancia, Ud. podrá disfrutar del Solárium, La Piscina y nuestro Gym Fitness
Con servicio de toallas para piscina y acceso a los vestuarios
---------------Tarifa por persona de este servicio $ 3.280.---------------
-Reservaciones-
Para realizar una reserva
"Aitué Spa de Día"
Ponerse en contacto exclusivamente, con nuestro centro de atención al cliente
de lunes a viernes de 9 a 20 hs.
ya que este servicio está sujeto a disponibilidad, para garantizar una adecuada concurrencia de público
Telefónicamente o por WhatsApp al
+54-911-5959-0102
spadedia@pualy.com.ar